St. Elizabeth Physicians
More Opportunity.
Greater rewards.
Right here.
Career opportunities for: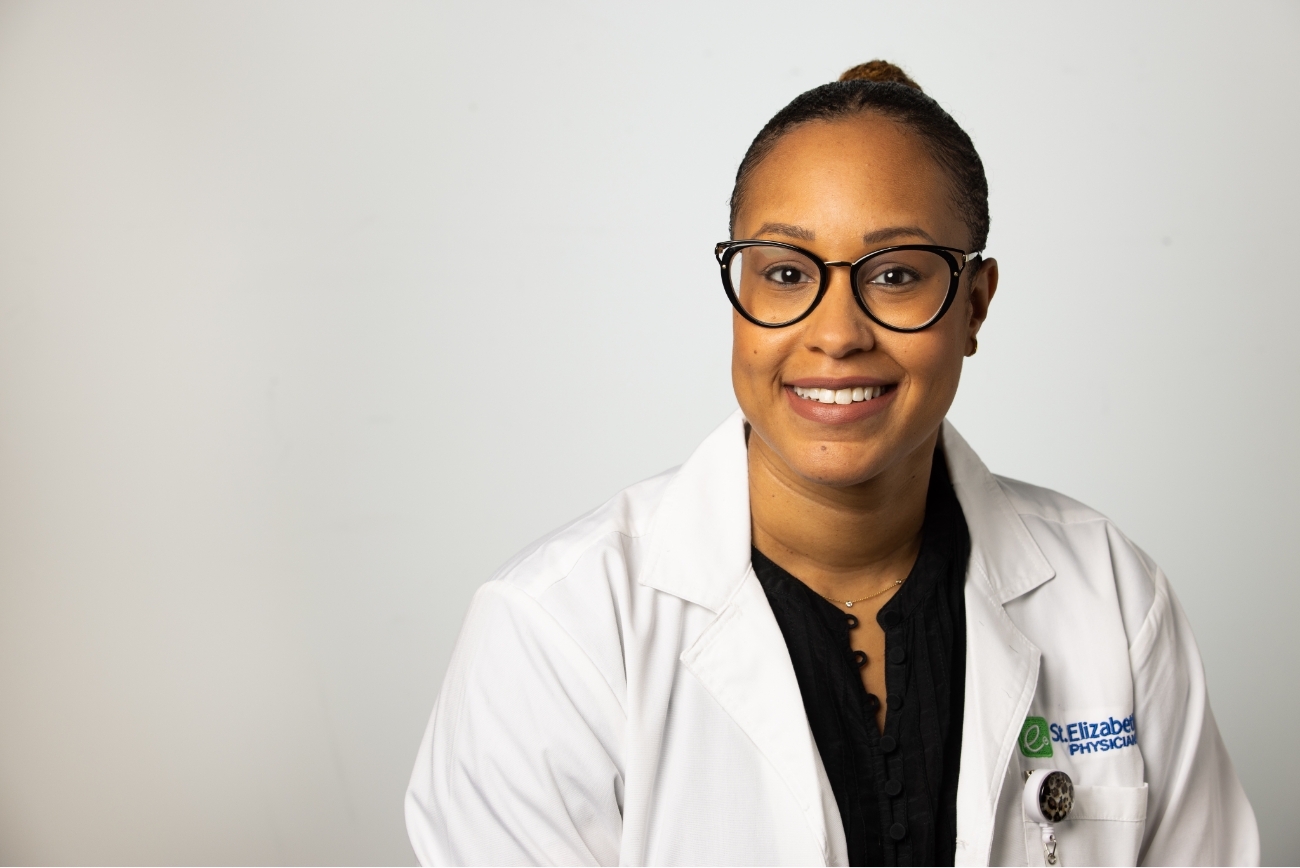 St. Elizabeth Physicians is a multi-specialty physician group organization consisting of 451 physicians, 244 advanced practice providers and 1,500 non-provider associates. We serve more than 364,000 patients in our 169 conveniently located sites in Kentucky, Ohio and Indiana. We are a recipient of the American Medical Group Association Acclaim Award and were named on the list of Best Places to Work in Kentucky in 2020. In partnership with St. Elizabeth Healthcare, we are transforming how care is delivered in our region. Join us and build a great career, right here.
You'll have a clear path to grow.
We offer a variety of ways for Medical Assistants to grow and advance1|2. Our ground-breaking Career Ladder Program is not offered anywhere else in the region and provides ways for you to take a series of tests that lead to advances in pay and job scope.
St. Elizabeth Healthcare offers careers at eight facilities across Northern Kentucky, Greater Cincinnati and Indiana, including five hospitals. Search for openings for nurses, medical assistants, front office and administrative staff.
Careers with St. Elizabeth Healthcare